7th Generation Family Farm - USDA + PCO Certified-Organic -  501(c3) nonprofit
Tickets for Fall Weekends may be purchased at the door or you may prepay by clicking here! Now open on Halloween October 31 from 9-6!
Snipes Farm is open to the public during the hours of the Fall Weekends at this time.  Please see below for links to dates, times and pertinent information.  Snipes Farm is a beautiful place and we hope you will enjoy it safely.
As the United States is still in the middle of a pandemic, the staff at Snipes Farm takes safety precautions for Covid-19 seriously and we follow strict CDC protocols. 
We require masks to be worn by every guest on the farm. 
Please maintain 6 ft distance from other guests and families while you are here.  
Please sanitize frequently, we have hand sanitizer and hand washing stations throughout the farm.  
We would like everyone to enjoy themselves safely and respectfully.  
The playground will be open only during the hours of Fall Weekends. Saturdays 9-6 and Sundays 10-5 in October. 
See what Fall holds in store for you at Snipes Farm!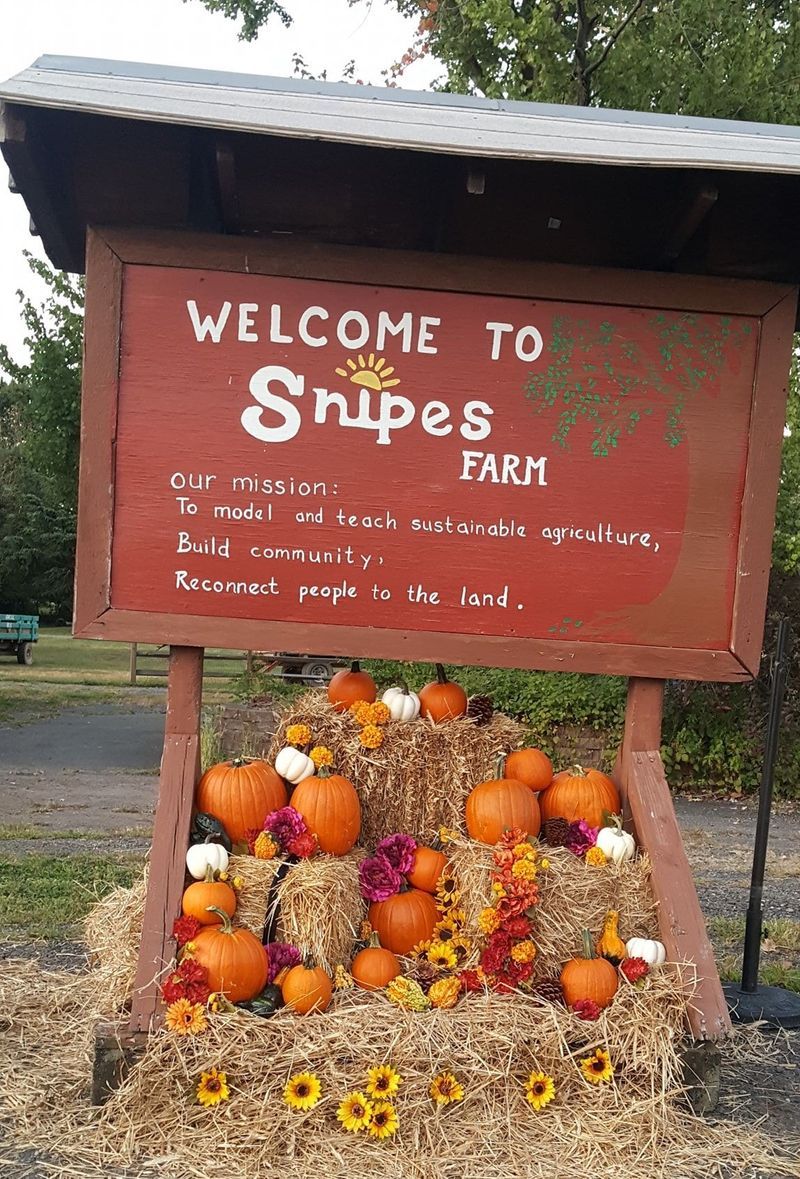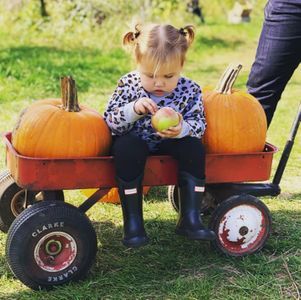 Fall Weekends Click Here to find what's Happening! Wristbands may be purchased at the door or Pre-Paid by Clicking Here!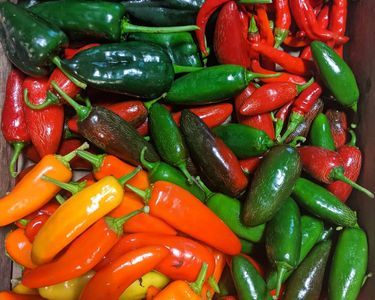 Shop Snipes Farm Market on Saturdays for our freshly harvested produce! Click Here to find out more!
New! Now you can purchase Snipes Farm gift cards online! Click Here!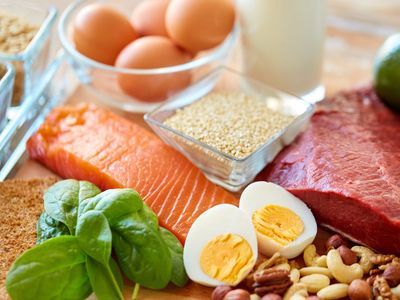 Order high quality meat, fish, eggs and dairy to pick up at Snipes Farm!  To find out how Click Here! 
For all questions related to the movies being held at Snipes Farm, please go to:  https://midatlanticeventgroup.com/upcoming-public-events/