7th Generation Family Farm - USDA + PCO Certified-Organic -  501(c3) nonprofit
Currently the only visitors permitted at Snipes Farm are CSA members for their veggie pick-up on Thursdays and Farm Market shoppers (all are welcome!) on Saturday mornings.  Our goats, bunnies, chickens, and ducks will be glad for a little visit at those times. The staff of Snipes Farm practices strict CDC protocol for Covid-19, and visitors are required to wear masks and to respect social distancing as well. Please find our Snipes Farm and Education Center Facebook page for updates, inspiration and ways to support our nonprofit programs
See what this Fall has in store for you at Snipes Farm!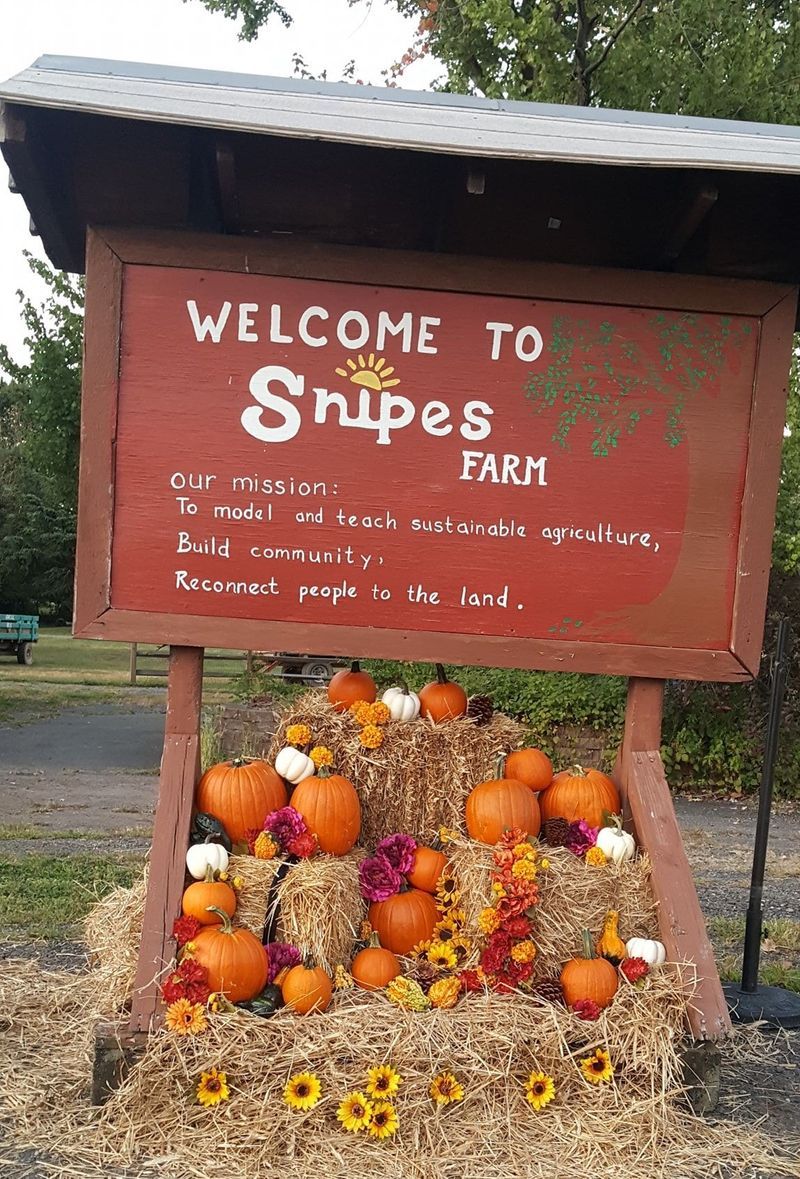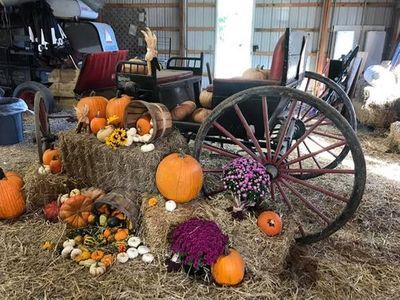 Fall Weekends Click Here to find what's Happening!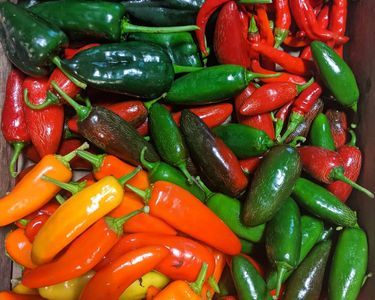 Shop Snipes Farm Market on Saturdays for our freshly harvested produce! Click Here to find out more!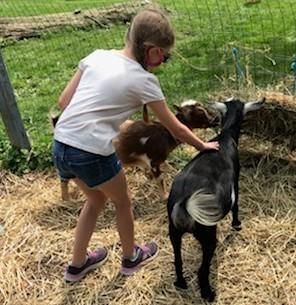 See new After School Fall Progamming
for Children Grades 3-8 Click Here!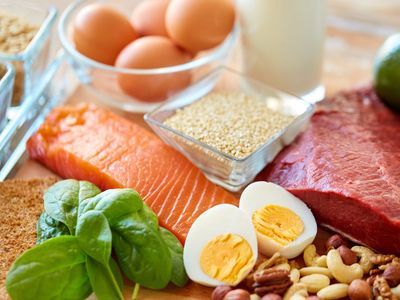 Order high quality meat, fish, eggs and dairy to pick up at Snipes Farm!  To find out how Click Here! 
For all questions related to the movies being held at Snipes Farm, please go to:  https://midatlanticeventgroup.com/upcoming-public-events/