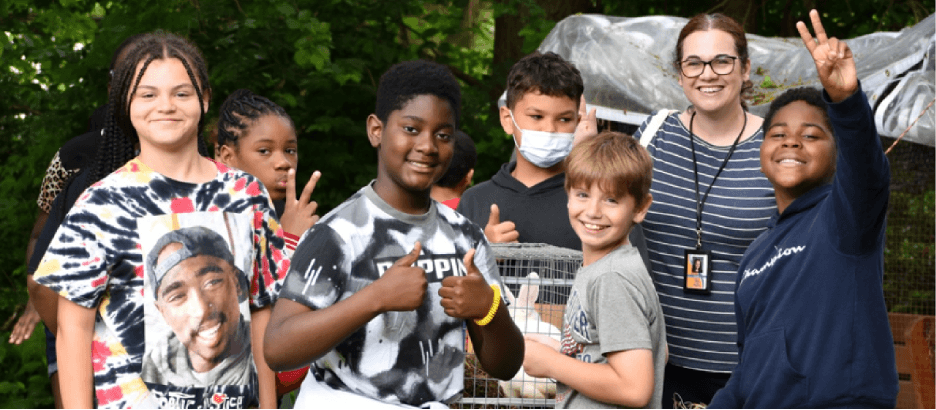 Together We Can Give Back to the Community
Educate, Feed, Nurture, Sustain
 Snipes Farm and Education Center is a 501 (c) (3) nonprofit that models and teaches sustainable farming, builds community and reconnects people to the land. 

With your support, we can: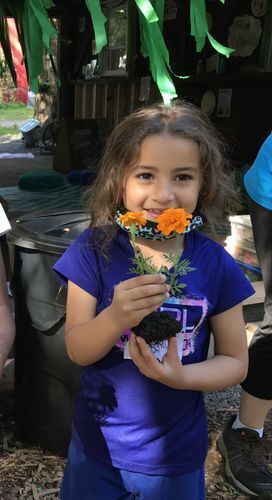 Make a Difference to a Child with a Gift of Summer Camp
Snipes Farm Day Camp is a beautiful, joyful, gentle, welcoming place for children and youth to explore, learn and grow. The goodness of camp comes from the land and camp community and impacts campers and their families.
Your donation not only helps a child to attend who would not otherwise be able to, but makes our camp more whole as a camp for everyone. We are grateful for the individuals, congregations, businesses, civic groups and foundations who contribute to this wonderful cause! Any donation small or large will be appreciated.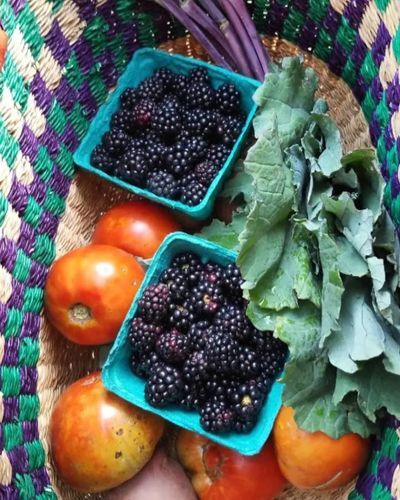 Provide Hunger Relief, Nutrition Education 
With help from our community partners, we donate 70 percent of the food we grow to local hunger relief. We also provide nutrition education for children and adults.
We are also raising money for a special project: The construction of the Snipes Farm Community Learning Center. Learn more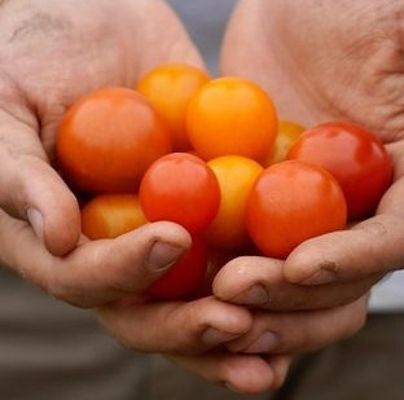 Practice and Model Organic Farming 
Our sustainable, organic farming practices produce healthy fruits and vegetables free of harmful chemicals. They are a model for the region.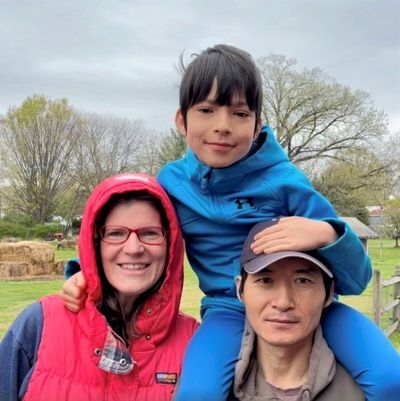 Hold Community Events 
Our yearly events, including our spring Earth Day, give individuals and families many opportunities to learn about and enjoy organic farming, farm animals, bird watching, bee keeping, and our Nature Trail.