Summer is over, but the fun has just begun!
As the leaves turn crimson red and cool nights return, we invite you to bring your whole family to the Fall Festival Weekends to enjoy an authentic farm experience at the Snipes Farm & Education Center in Morrisville.
From horse-drawn wagon rides to the Land of the Scarecrows and our gentle farm animals, we promise a good time for everyone—from your youngest to Granny and Grandpa.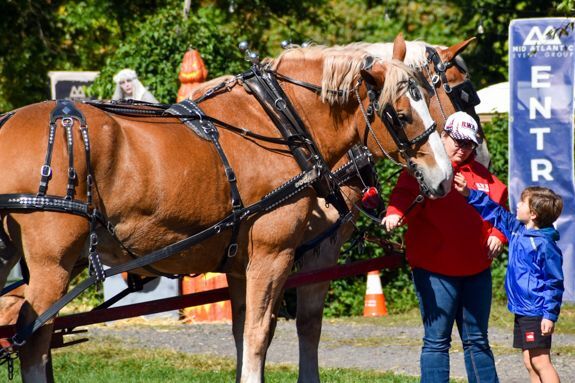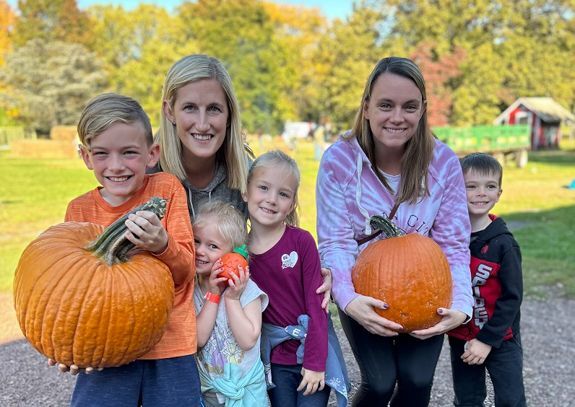 Our Fall Festival runs every weekend in October, starting Sunday, October 1.
Saturdays 9-6, Sundays 10-5
Entrance fee is $10 for ages 3 and above. Children 2 and under are FREE!
You can buy your tickets online now or pay when you arrive.
IMPORTANT: If you buy tickets online, be sure to bring a copy of your e-confirmation, either printed or on your phone.
Although we love all animals, we ask that you do not bring your pets to the farm. Dogs are NOT permitted.
Thank you!
At Our Fall Festival You Can: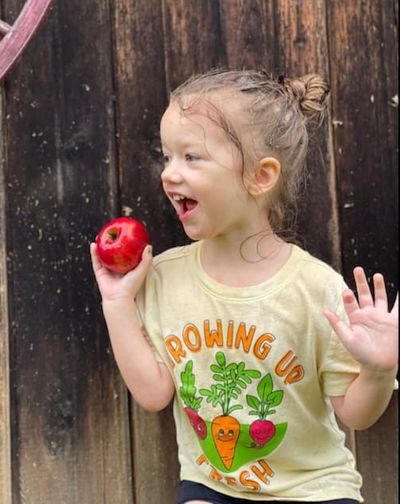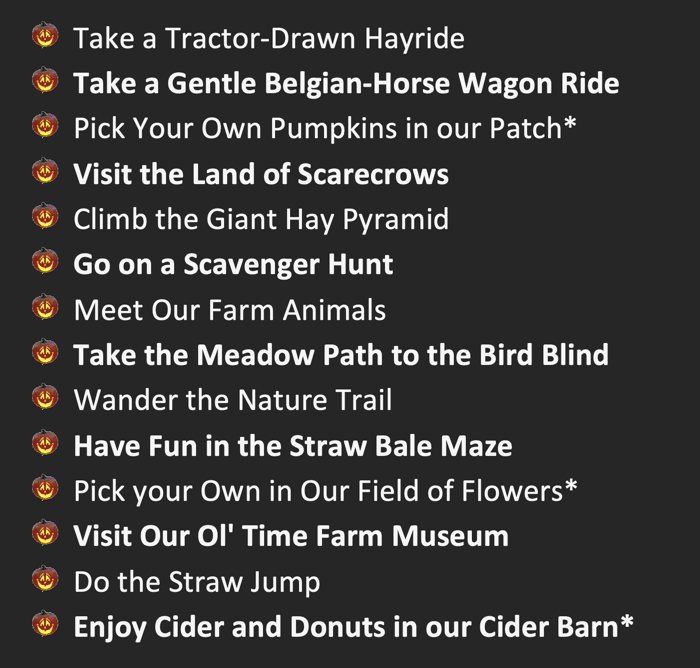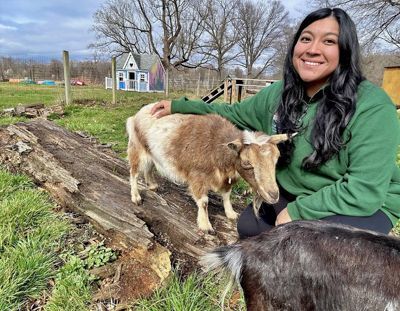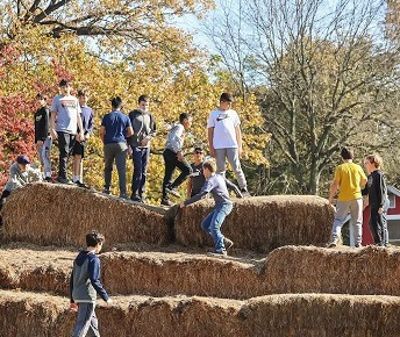 Line 1
Line 2
*The $10 per person entrance fee covers all activities, except for purchases of pumpkins, flowers, beer and other items. All proceeds from our Fall Weekends support Snipes Farm & Education Center's mission to model and teach sustainable farming while building community and reconnecting people to the land. 
---