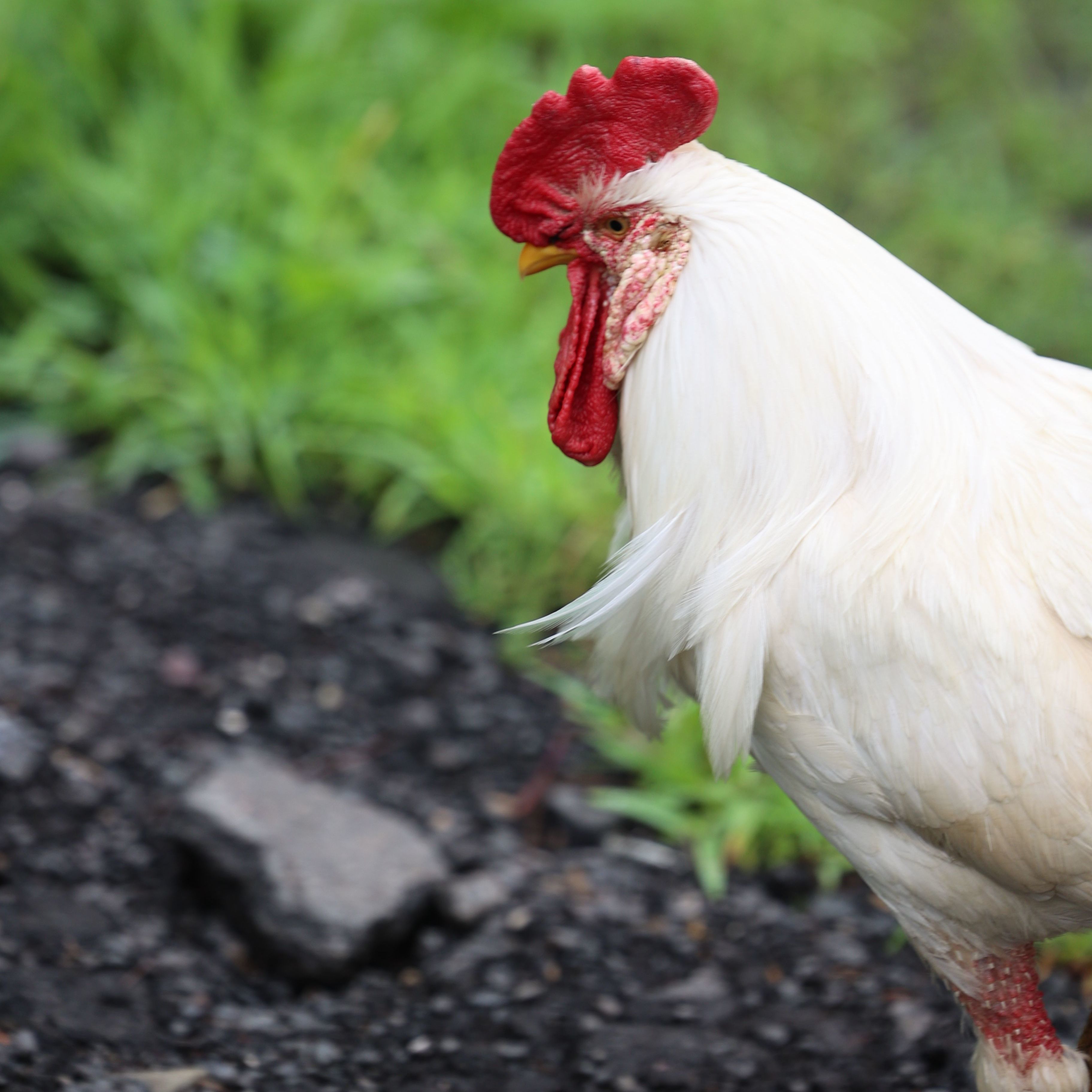 Snipes Woods is listed in Natural Areas Inventory of Bucks County, Pennsylvania
This site contains approximately 50-60 acres of costal plain forest extending on both sides of Route 13 north of Route 1. Rock Run Creek flows through the site, which consists of moist forest with wetter conditions near the creek.
This site is one of very few remaining significant examples of costal plain forest and contains populations of at least six rare plants.
Snipes Woods Selected Species List
Compiled by Ann F. Rhoads, Ph.D. for "Forest Bath" woodland walk on May 5, 2018
Trees
American Beech
Bitternut hickory
Blackgum
Hornbeam
Red maple
Swamp white oak
Sweetbay magnolia
Sweetgum
Willow oak
Shrubs
Highbush blueberry
Spicebush
Sweet pepper bush
Herbaceous plants
Canada mayflower
Cinnamon fern
Jack-in-the-pulpit
Mayapple
Netted chain fern
New York fern
Skunk cabbage
Trout-liy
Bold indicates special conservation status in Pennsylvania