---
Meet-a-Critter Virtual Farm Tour
It may not be possible to bring your class or group for a farm visit, so let us bring the farm to you through a virtual tour!
We use Zoom, but can be flexible about other platform options. If your group is small, consider teaming up with another small class or pod! Book a 30-minute tour and meet the Quail, Bunnies, Goats or Ducks.
Your tour will include:
A brief walk on the farm to take in the beauty, trees, barns, sky and beauty of the season.
An introduction to the life of the critter, how we care for them, their fascinating anatomy and behavior. 
The chance to meet the critters up close and personally.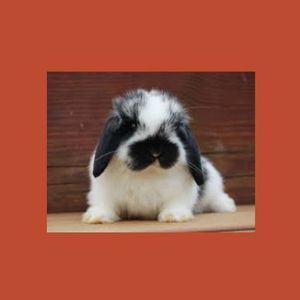 Meet Bunn Bunn and our other bunnies!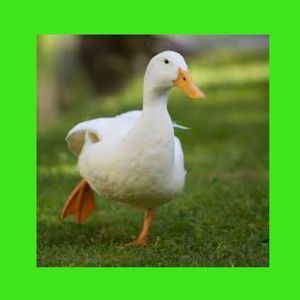 Meet Puddle, Don and Fred the Ducks!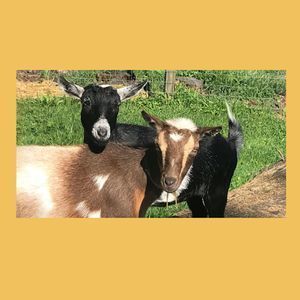 Meet Belle and Luna, Nigerian Dwarf Goats!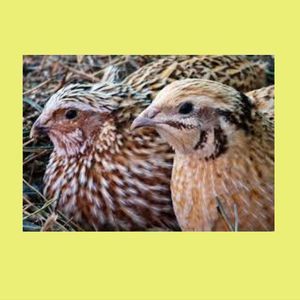 Meet Italian, Coturnix and Tennessee Red Quail!
---
Please select the animal you would like to meet below.  The charge is $100 for a 30 minute live virtual tour.  Please select your best time for the tour.  We are accepting 30 minute tours to begin on the hour, 9am to 2pm.  You may also select an alternative time incase your time is already taken.  
After the reservation is made, we will send you an email that we would like you to respond to regarding your goals and desired experience so that we can best support your classroom learning. Collect questions from your students and submit them ahead of time so that the farmer educator can answer them throughout the presentation. Your pre-submitted questions will be answered and there will be a little time at the end for another one or two.  In this email, we would like you to specify your desired dates and times for the tour.