---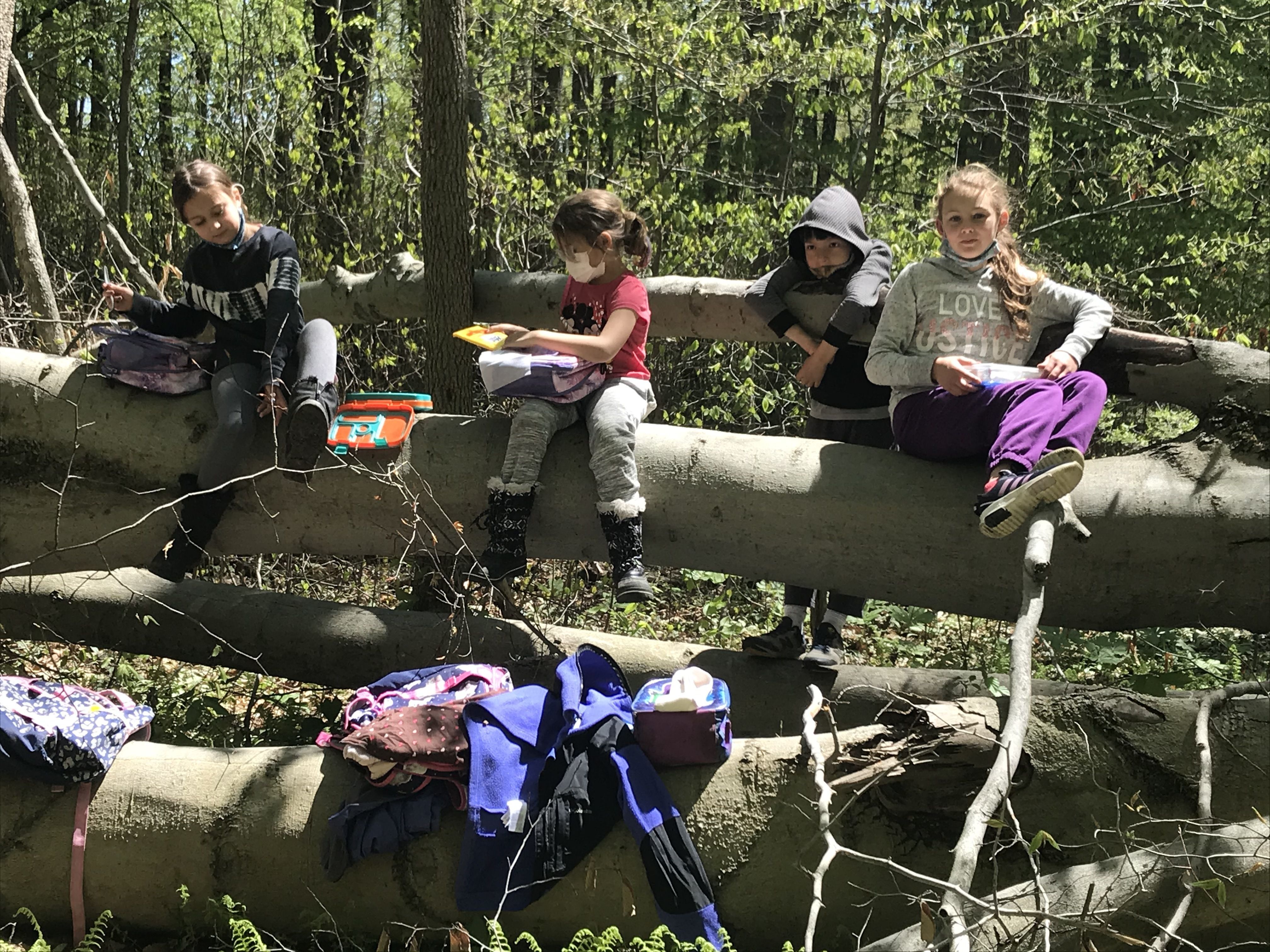 ---
2022 SPRING L.E.A.F.F AFTER SCHOOL PROGRAMS
Zen and the Art of Archery
Tuesdays April 5th- May 23rd, 2022
4-6PM
Cost: $160
Beginners and experienced archers are welcome to join us for farm adventures and archery classes. The group will be divided into 2 groups of younger and older students. There will be a balance of archery instruction and practice and farm explorations to visit with animals, to the woods, gardens or to play games.
REGISTER HERE!
Farm Life in Spring
Wednesdays April 6th-May 24th, 2022
4-6PM
Cost: $160
The farm is an amazing place to visit in the Spring! The Earth is waking up after Winter and plants returning everywhere and blooming providing the first food for the bees. We are preparing and planting in the Children's Garden and early edibles will be sampled. We'll find chickens at Cluckingham Palace laying more eggs and our barnyard critters are frolicking in the warmth of the sun. Students explore every inch of the farm-its woods, fields, creeks, greenhouses and gardens to find signs of Spring and habitats. Join us for play and farm adventures with friends!
REGISTER HERE!
Farm Cooking After School
Thursdays April 7th-May 25th, 2022
4-6PM
Cost: $160
We love to cook and eat here at Snipes Farm! Students prepare a recipe each time using different cooking methods and equipment. As often as we can we use ingredients from the farm, but certainly always use organic, colorful, delicious whole foods for sweet and savory recipes. We are Food Detectives curious about the who, what, where, when and why's of the food we eat and having fun with friends cooking in the Cider Barn Kitchen.
REGISTER HERE!
For more information:
melanieds@snipesfarm.org or call: 215-801-9478
No items are currently configured.