---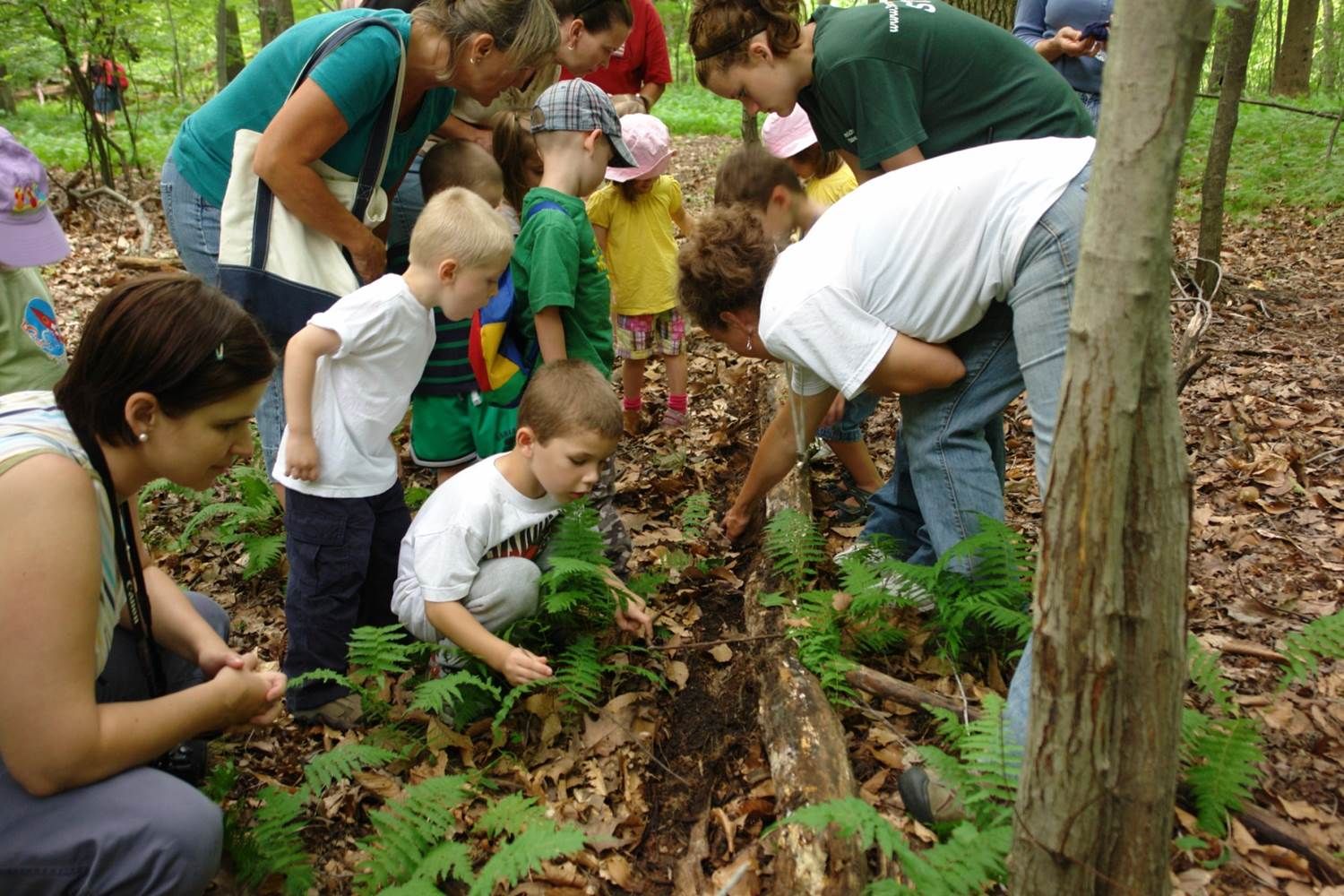 New for the Fall! 
Little Sprouts for children 2-5 to attend with their parent or caregiver. 
Classes are for 8 Tuesdays, September 28- November 16, 9:30-11:00am 
OR 8 Wednesdays, September 29- November 17, 9:30-11:00am
8 Classes $160.00 per child
Little Sprouts fosters a love of nature in young children as they explore and make discoveries through each season on the farm. Children and their grownups engage in activities to deepen awareness and appreciation of stewardship and farm life. Nicole Kissinger brings over 20 years of preschool and hands-on teaching experience to this special program.  
The outdoor classroom includes: woods, gardens, creek, greenhouses and fields. Empathy and compassion are gained through the care and responsibility of animals. Through the program children deepen in skills and understanding of:
Social-emotional well-being
STEM
Literacy Fine and gross motor skills
Creativity
Music
Children and adults grow and learn together and make connections with other families in a safe and comfortable environment.
Week 1 9/28-9  Apple of My Eye
Week 2 10/5-6  Community Helpers
Week 3 10/12-13  Fall Leaves 
Week 4 10/19-20  Pumpkins
Week 5 10/26-27  Nocturnal Animals
Week 6 11/2-3   Acts of Kindness, November is Kindness month
Week 7 11/9-10  Hibernation and Fall Animals
Week 8 11/16-17  I am Thankful for You
It is a rain-or-shine program and we ask that everyone dress for the occasion. If there are any days where the weather is just too inclement and we feel the need to cancel, a make-up class will be scheduled.
The Winter session will run on the same days and times from January 11 - March 4.
Please sign up below and make sure to tell us the names of everyone attending in the details section of the payment form.  
Thank you! We'll see you soon!
Please contact Michele Mullaney with any questions or concerns.  215-295-1138 Ext #103
---