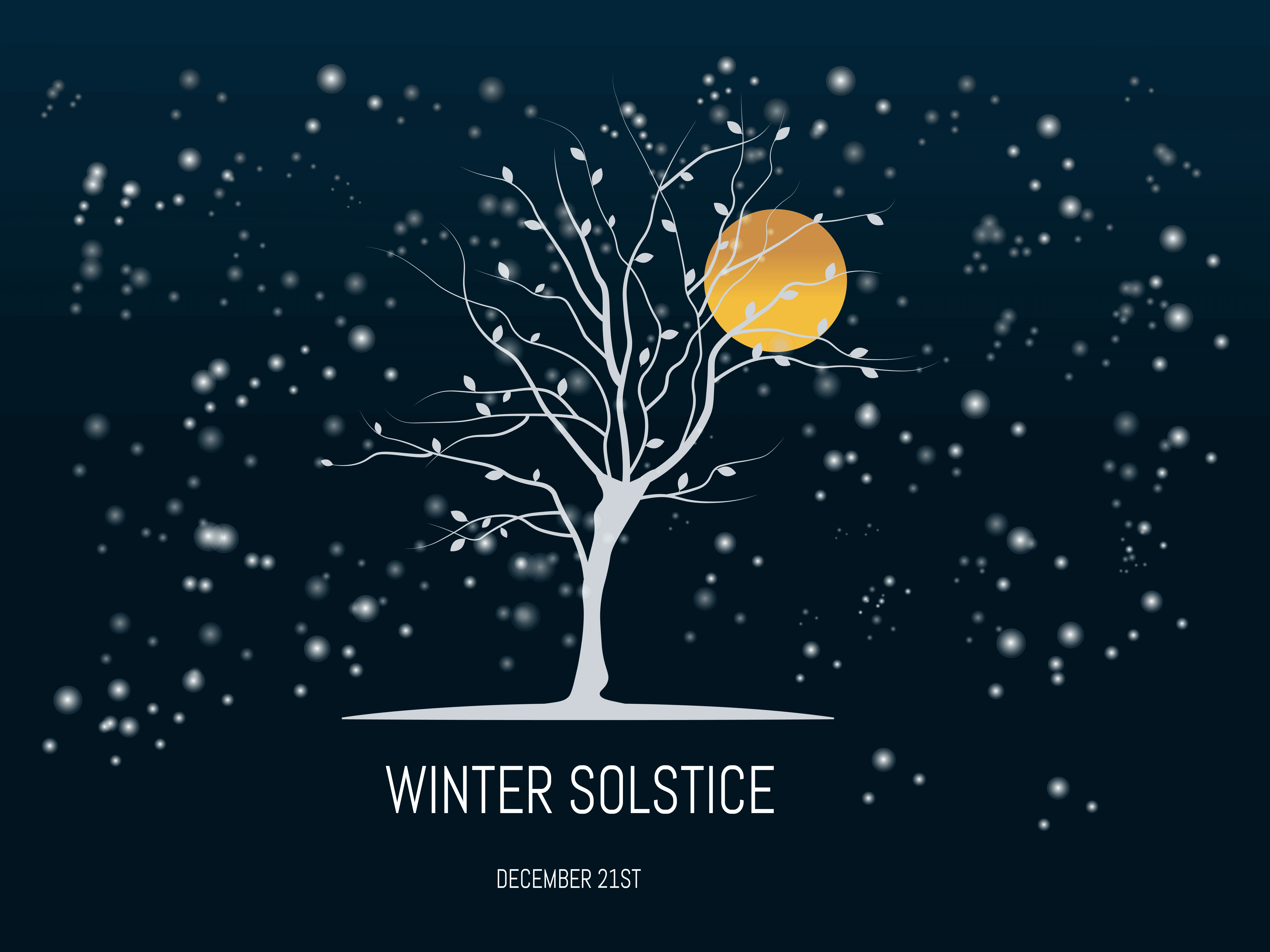 ---
Snipes Farm Winter Solstice Celebration
Date/Time: December 21 at 4pm – 7pm
Cost: Adults: $20, Seniors: $15, Children under 12: $10
---
Since ancient times, people all over the world have held festivals and ceremonies marking the winter solstice, the day of the sun's rebirth. Join us in this family-friendly celebration of the season to honor our natural world with folktales, song, crafts, food, and a bonfire/yule log. Create natural decorations for a wildlife tree and lanterns for a lantern walk around the farm. Set your intentions for the coming season and New Year, by tossing them onto the burning yule log. Make Danish Bonfire Bread (Snobrod) to accompany our homemade soup. This beautiful event for the holiday season will help us extend our generosity to the community of those in need.
This event will be hosted by the Snipes Family.
 Dress warmly for the season and wear comfortable shoes appropriate for walking on the rough surfaces of a farm.
We will meet at the Big Red Barn.  
Limit of 50 participants so get your friends and Sign up Now! 
Please email Michelem@snipesfarm.org with any questions.  
---
In the Solstice Celebration
---