---
Why volunteer at Snipes Farm?
Snipes Farm is a perfect place for scouts and youth groups to explore, learn and serve. Scouts and youth groups come to Snipes Farm to learn through helping with service projects year round.  Students come to the farm to work towards completion of service hours and scouts come to work for various levels of badge requirements and scout awards (Bronze, Silver, Gold Girl Scout awards and Tenderfoot and Eagle Boy Scout awards).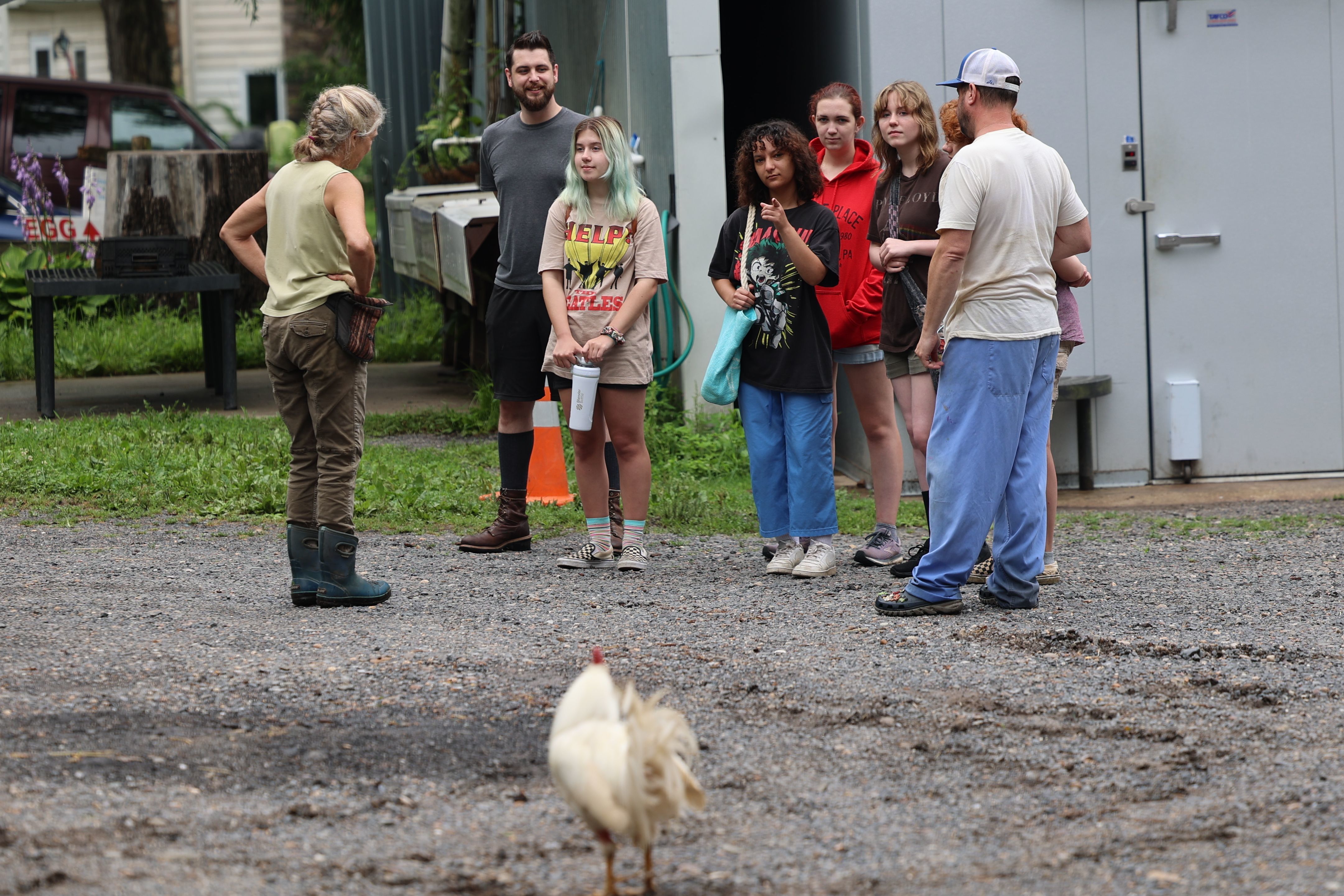 ---
Examples of past projects:
·       Helping homeless families make the best use of farm food through easy recipes and food preservation ideas
·       Building foot bridges and clearing our forest nature trail
·       Teaching/facilitating projects at our summer camp
·       Gleaning apples in the orchard for food pantry donations
·       Helping farmers with special projects!
·       Planting potato seed on Earth Day or potato harvest in late summer
·       Bunny Ambassadors in the fall allow the public to meet our bunnies and share fun bunny facts
·       Onion harvest and trimming
·       Helping to tend the children's garden