---
Saturday, April 23rd, 2022 9am - 12 noon.  All ages are welcome!
Help us launch the 2022 season with spirit and celebration!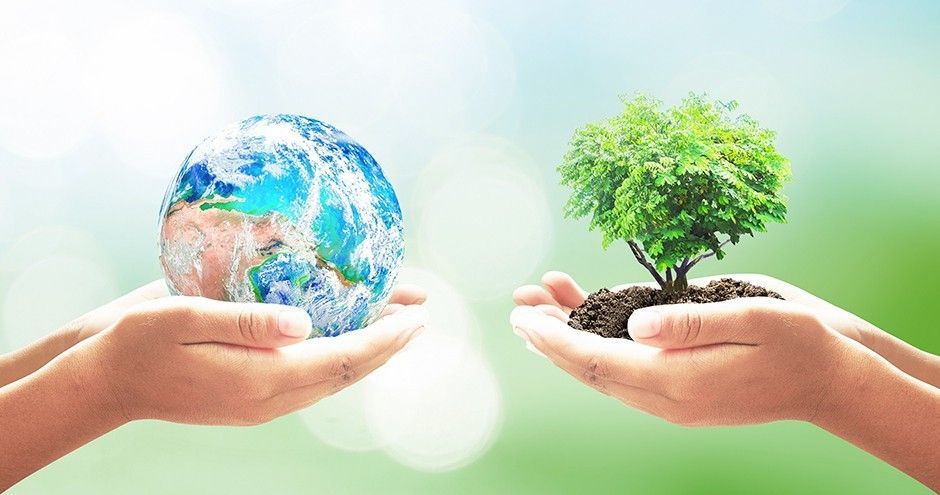 Earth Day makes us think about our responsibility to Mother Earth. 
We invite you to come to Snipes Farm and help us fulfill our mission statement which is to model and teach sustainable farming, while building community and reconnecting people to the land.
Join us as we plant potatoes and help with other projects on the nature trail and the herb and children's gardens.  Take a farm tour, learn about the life of bees, composting and more! 
Invite your family, corporate group, congregation or youth group. Come at 9am, bring a picnic lunch and stay awhile afterwards!
The Farm Market will also be open 9:30-12:30 with our freshly harvested produce, fresh eggs, honey, and more in the Big Red Barn!
 To RSVP, Click Here! Please fill out the Volunteer Waiver below
All attendees must complete a Volunteer Waiver in order to participate in Earth Day activities. If possible, to save time, please click on the link to print this form and fill it out and bring to the farm on Earth Day. Otherwise you can fill out at the event.
There will be a special Workshop as part of the day's offerings.  It is the  EARTH CARE TRAIL WORKSHOP for all ages.  From 9:30-11am
You will learn About:
Woodlands ecology

Trail conservation

Invasive and native plants

Watershed education

Includes a Hands-on project
Join us to learn first-hand how to care for a woodlands trail. Learn about how to conserve water, increase bio-diversity and to   incorporate sustainable land practices.
To register for this workshop, please sign up below by filling in the number of volunteers and click "Add Items To Cart". The sign up form will appear.  You will also need to fill out the Volunteer Waiver Above.