What do we do at Snipes Farm?
At Snipes Farm and Education Center, we model and teach sustainable farming, build community, and reconnect people to the land. We envision a world where everyone has access to healthy food, open space, and the experience of farming, where local economies are strengthened by the preservation of small farms, and where priority is given to sustaining the earth and its natural resources.
Why donate?
By donating to Snipes Farm, you are ensuring that we can continue to promote our valuable work to the community. Snipes farm works to provide support for title 1 schools, feed the hungry, and provide scholarships to low-income individuals for our summer camp, provide employment and training opportunities to local youth.
Want more information about how Snipes Farm could use your financial support? Look below for more specific projects!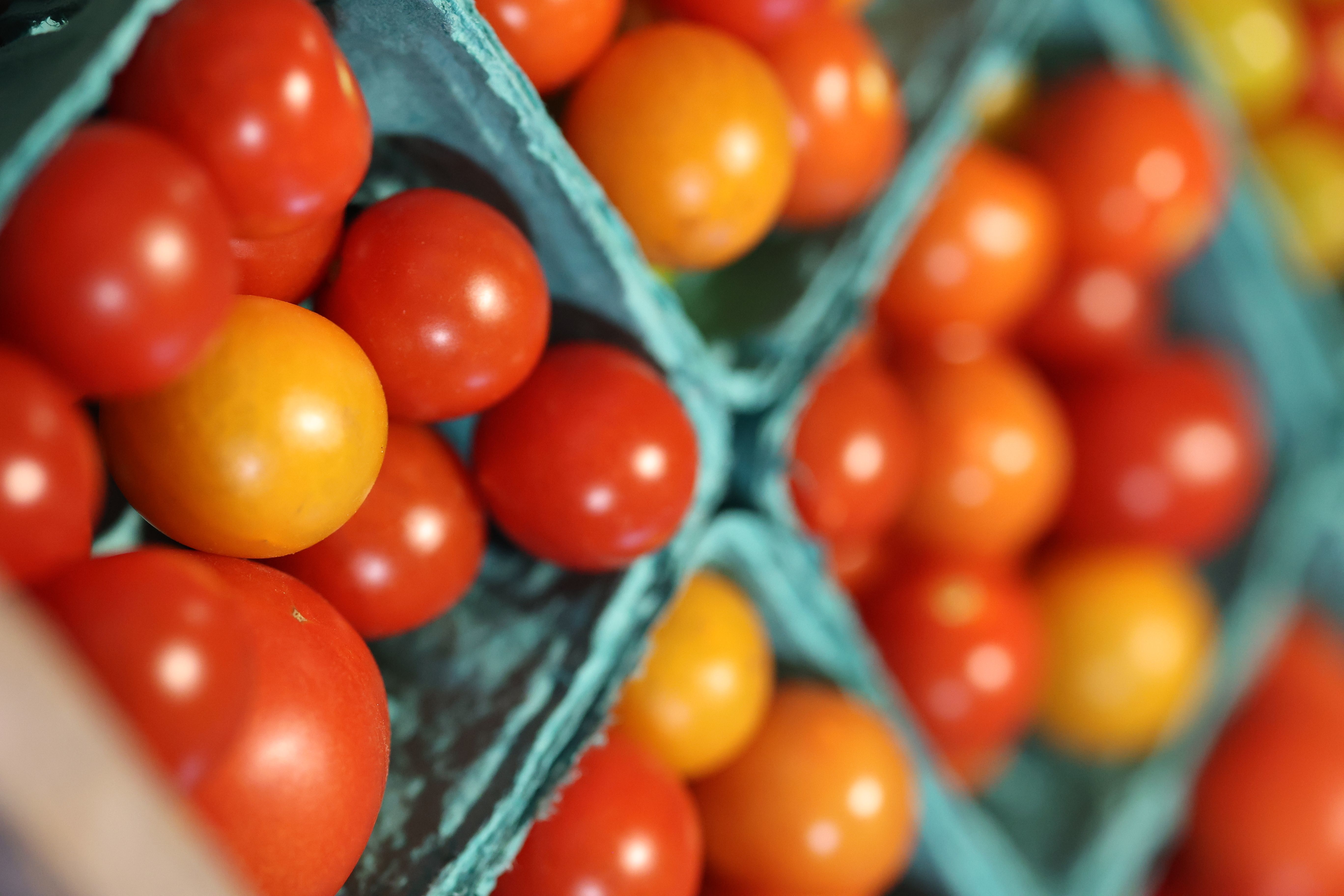 ---
Activities and Resources at Snipes Farm and Education Center
Innovative, farm-based education and nutrition programs for children, including Summer Farm Day Camp, Seed-to-Fork (a program for teens that provides hands-on farming experiences and youth development activities), youth and scout programs, and seasonal field trips for school groups from elementary through high school. We serve more than 4,000 students per year.
Unique, outdoor learning for students with special needs.
Community-Supported Agriculture (CSA) programs providing pesticide and herbicide-free vegetables and eggs. 70% of all farm produce goes directly to families in need in the local community. 
Adult and family education classes including beekeeping, cheese making, preserving and fermentation.
Fun, family-friendly events and festivals, hayrides, fall corn maze, our own fresh-pressed cider and baked goods in season, farm animals, tours and more. Over 10,000 people visit the farm each fall.
Outdoor birthday party and group event packages, private party grove bonfires, venue rentals for charity concerts, festivals and 5k runs.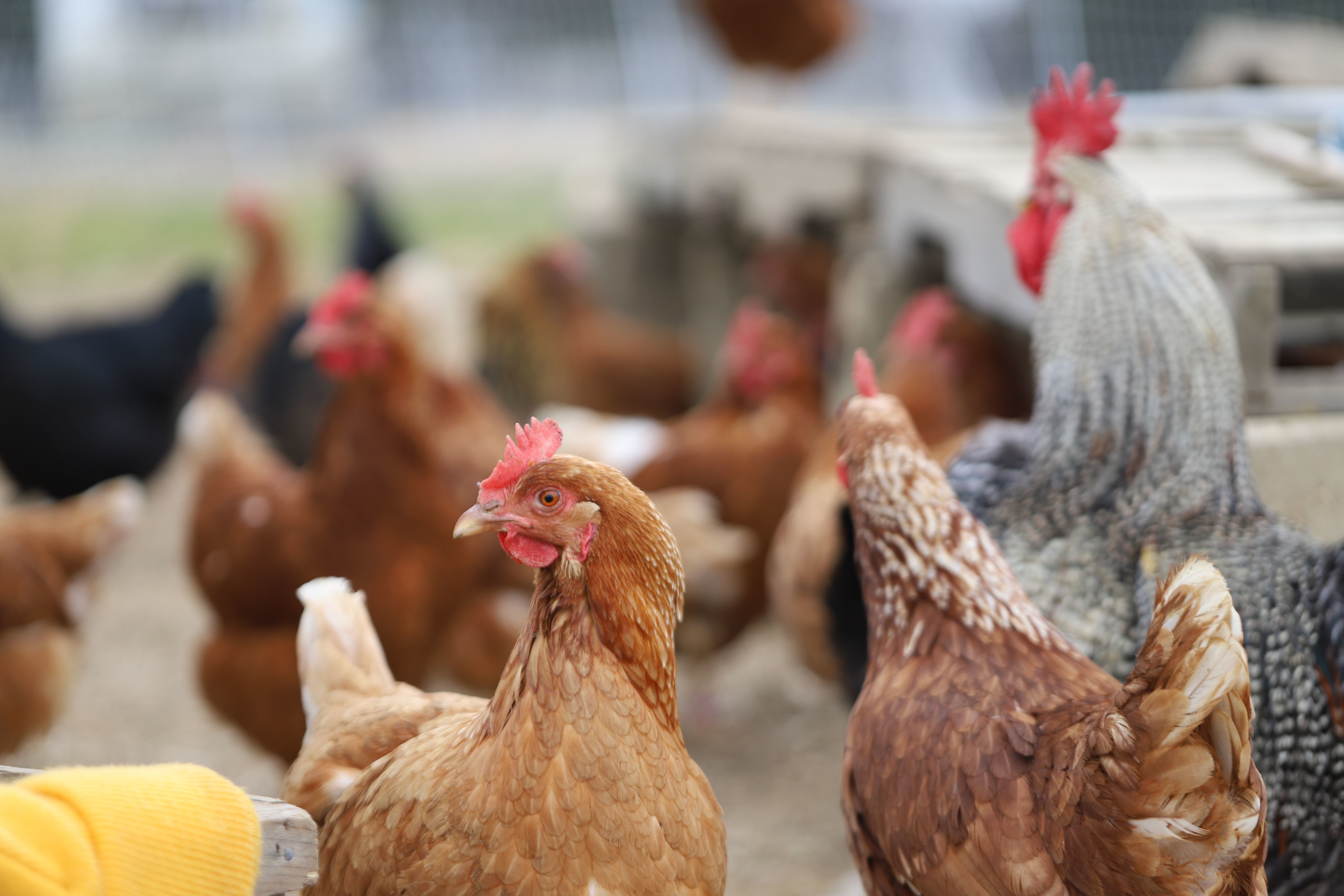 It takes a village to make things happen
Annual Needs
Funds may be used in the following ways:
$360 - One student in need can participate in one week of Summer Farm Camp
$400 - One high school student in need can participate in our summer Seed-to-Fork program
$500 - Thousands of seeds can be purchased for cover cropping in our sustainable agriculture programs
$700 - One family in need can receive a full share of local veggies for one growing season
$2,880 - One child transitioning from homelessness can attend Farm Day Camp for the whole summer
Program Expansions
$5,000/year - Expand Seed-to-Fork Program to a year-round experience for high school students.
Equipment
$7,500 - Farm Tractor Vegetable Oil Conversion - three tractors and some storage tanks converted from regular petroleum to vegetable oil fuel, bringing us one huge step closer to eliminating the use of fossil fuels and greatly decreasing the Farm's carbon footprint (One-time expense).
Capital Improvements
$5,000 - Way-finding signage - Design, create, and install signage to assist visitors to Snipes Farm and Education Center in navigating the Farm.
$15,000 - Interpretive signage - Design, create, and install signage to assist visitors to Snipes Farm and Education Center in understanding their Farm experience and learning about the environmental principles demonstrated on the Farm.
$50,000 - Environmentally Friendly Comfort Station (one-time expense, naming opportunity)
$185,000 - Farm Heritage Pavilion (one-time expense, naming opportunity)
$500,000 - Teaching Kitchen/Classroom Facility (naming opportunities)