**The Feast on the Farm Gala is now SOLD OUT! So sorry...Please look for next year's celebration!**
A little about what we have been up to:
Hunger Relief:  50% of what we grow goes to families in need.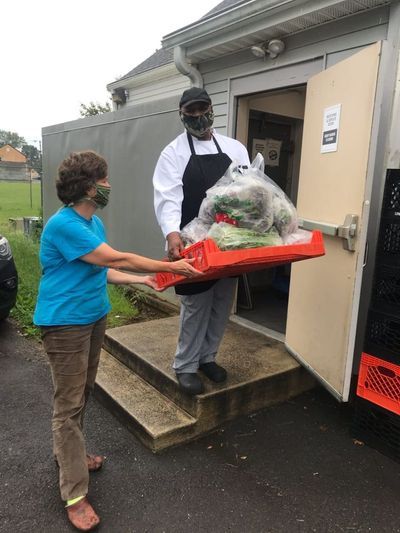 We partner with organizations that support:
Homeless shelters

Senior Centers

Families in transition

Low income families

Food pantries
Partnerships
Interfaith Food Alliance

Bucks County Opportunity Council

Bucks County Emergency Shelter

Bucks County Commisioners

Rolling Harvest Food Rescue

Trenton Health Team

RWJ Barnanas Health

Friends Rehabilitation Program
The Evening
6:00 Gates Open

6:30-7:30 Enjoy your gourmet dinner and conversation with your friend pod while tailgating beside your car in a bucolic pasture.

7:30 Learn how Snipes is working hard to fight food insecurity and provide nutritional education for local families and schools. Participate in a Flash-Your-Lights Fundraiser to help further our efforts at this critical time.
8:15 Join us for the powerful and illuminating movie: The Biggest Little Farm to close out the evening.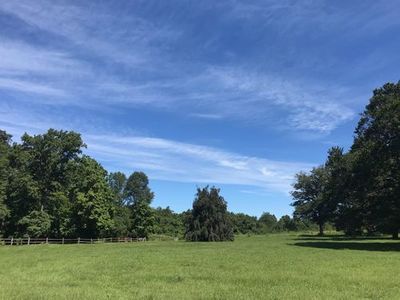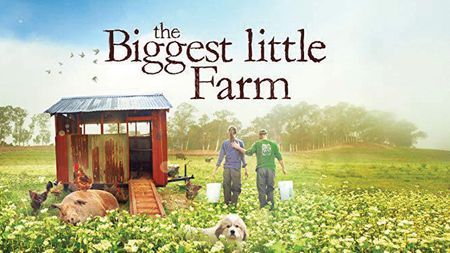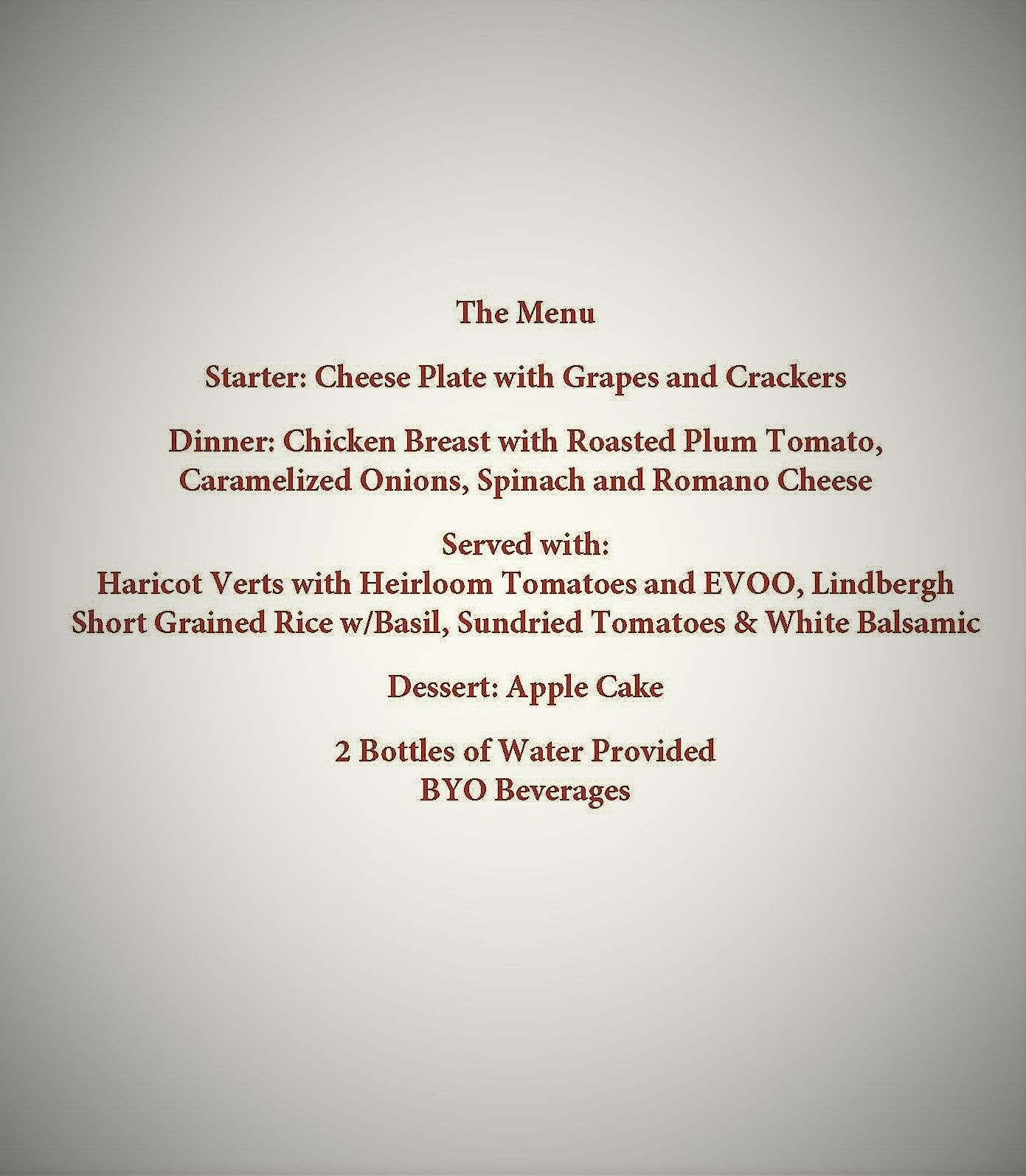 Catered by Carol & Norman Todd, The Market Roost Eatery, Flemington, NJ
What You May Expect
Food pickup at the registration gate as you drive in; pop your trunk and we will put your dinner in.
You will be directed to your parking spot
Tailgate setup is adjacent to your car to ensure proper distancing
Bring chairs, tables, lighting and blankets
BYO your favorite beverages
Restrooms and handwashing stations nearby
CDC Rules:
Attendees must maintain physical distancing of at least 6 ft while outside of their vehicles. Otherwise, face coverings are required. 
Masks/face coverings must be worn by all patrons when outside of their vehicle to use the restroom.
So sorry, Tickets are SOLD OUT!  Please keep and eye out for next year's celebration!
If you would like to make a donation to help our hunger relief efforts please click here!
We thank you SO MUCH for your generous contribution. We know you will enjoy your evening!