**The Feast on the Farm Gala is now SOLD OUT**
We are so sorry! Please keep an eye out for next year's celebration!
Come join us rain or shine for a magical "dinner and show" under the stars! Grab your friend pod and join us for a fun-filled, physically distanced evening at Snipes Farm and Education Center!  A beautiful farm, a good cause and a great movie!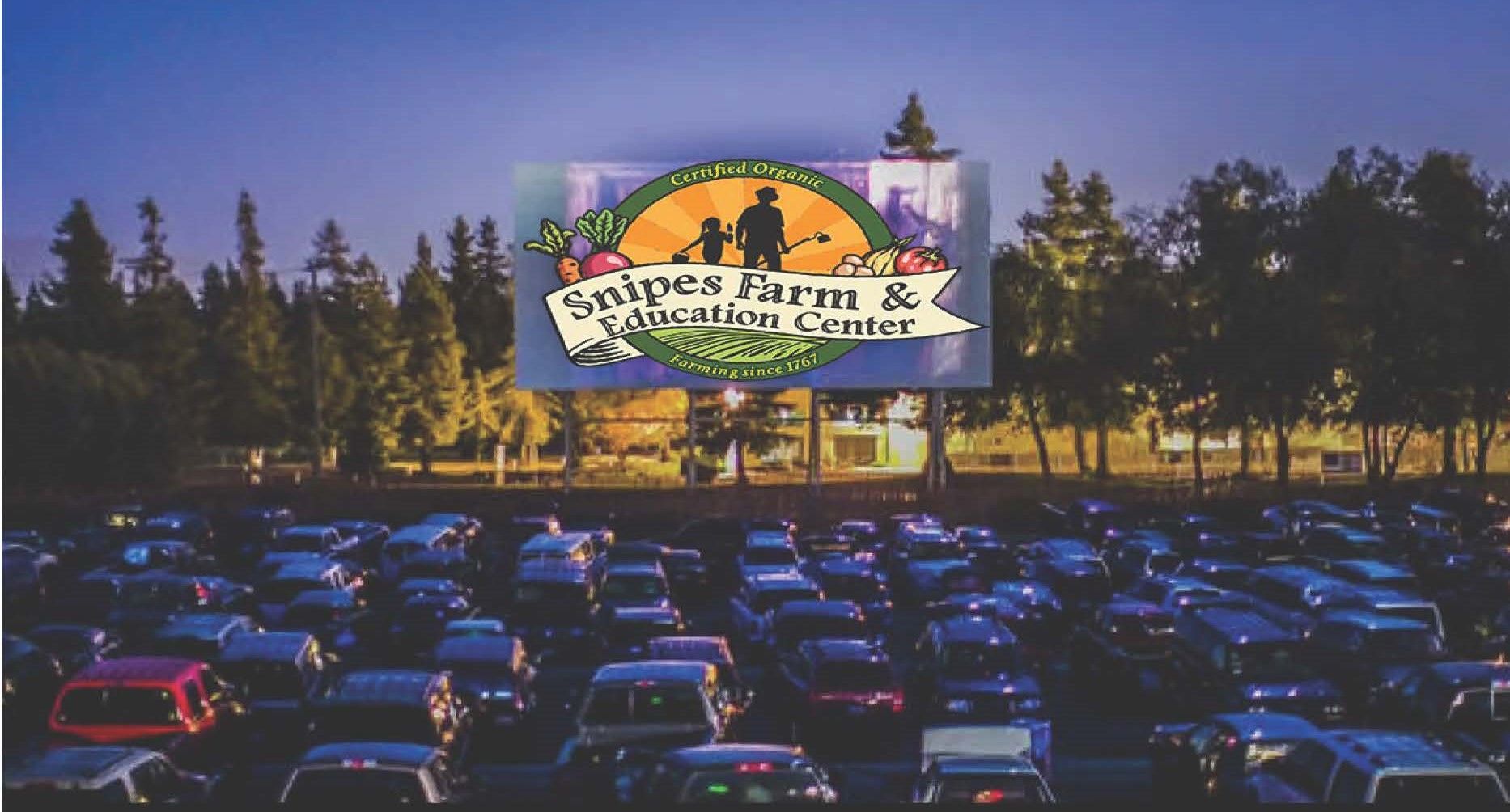 Our Mission
To model and teach sustainable farming, build community, and reconnect people to the land.
Celebrating Over 12 Years of Service to the Community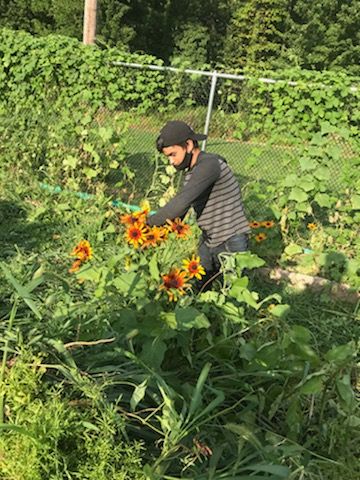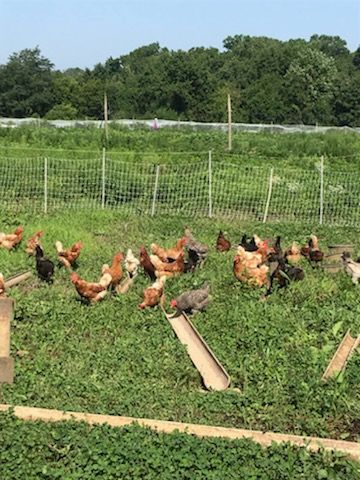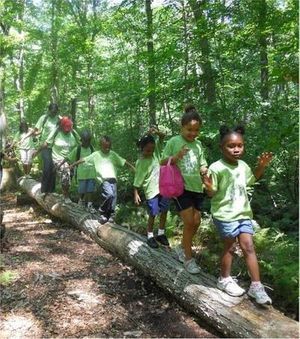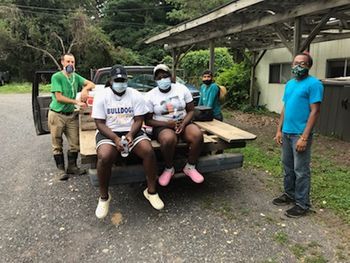 Please Click Here for tickets!