Give the Power of Food to Your Hungry Neighbors 
Support Snipes Farm's 2023 Year-End Hunger Relief Appeal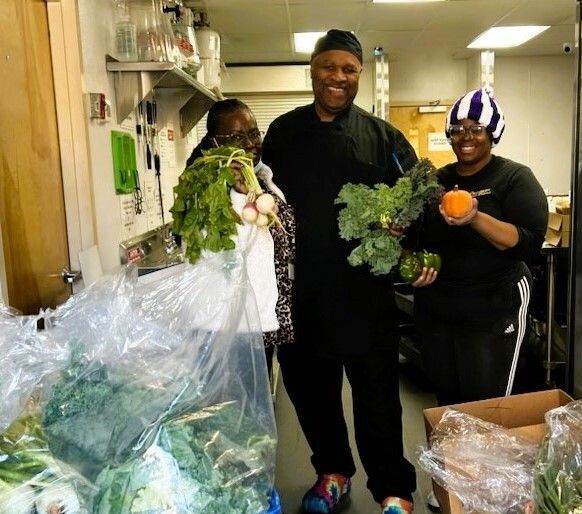 "Just a little bit of heaven"
This is how a resident of the Bucks County Emergency Homeless Shelter recently described the taste of fresh organic produce delivered by Snipes Farm & Education Center as part of its hunger relief program.
What many of us take for granted – the availability of fresh fruits and vegetables – is too often a luxury for residents of the shelter and for many other families and seniors throughout the Bucks County region.
In fact, 1 in 10 children in this region face hunger daily. Surely, like the rest of us, they deserve access to healthy food.

That is why I am reaching out to you.
The nonprofit Snipes Farm & Education Center, on the 15th anniversary of its founding, is undertaking an expansion of its local hunger relief efforts.

In this season of giving back, we invite you to support this essential work.
The need among our neighbors is great. Show them you care. Make a donation now.
Sincerely,
Jonathan Snipes, Executive Director